Litsisu is a small indie game developer.

Currently our focus is small mobile and tablet games. We try to aim for simple gameplay and replayability when possible. Sometimes small but polished is better than big and complex.
Keep it simple, dummyhead!


Plu Plu Moon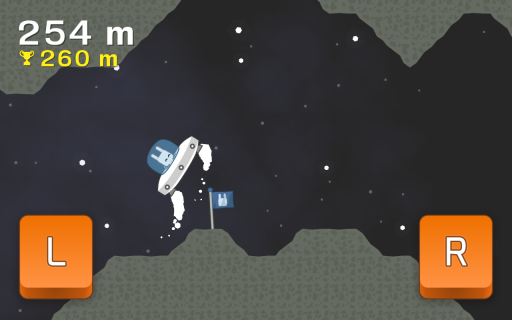 Our first release is an Android game starring a space faring bunny called Plu Plu. It takes inspiration from endless runners, with the added twist of two-button controls.
The game features a random, procedurally generated level and the goal is simply to get your spaceship as far as possible.
How to play
Use the left and right thrusters to control your ship
Don't hit the walls
Try to get as far as possible
Have fun!!
Features
Simple two-button controls
Randomly generated level with increasing difficulty
Quick gameplay – perfect for playing in short bursts
Cute graphics!
Contact
Email:
Twitter: @LitsisuDev
© 2014–2020 Litsisu